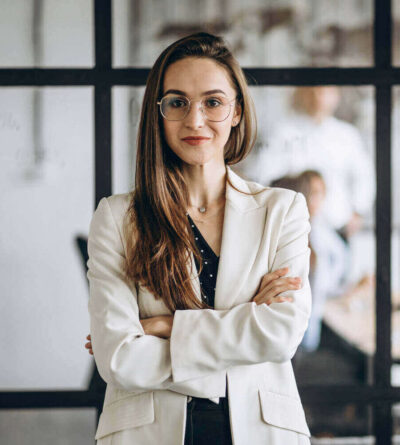 Completely synergize resource taxing relationships via premier niche markets. Dynamically innovate resource-leveling customer service for state of the art.
B.Sc. (Marketing) from London

M.Sc. (Marketing) from Oxford

PhD from School of Cambridge
Cross-media Marketing Information

Resource Taxing Relationships

Deliverables for Real-Time Schemas
If you can use a search engine, you can find any piece of music that's been recorded for free. I'm not saying that's right, but it's a fact, and I'm surprised that more people.

Chris Fin
If you are ready to work with us, and would like to try our perfect SEO services for FREE!!!