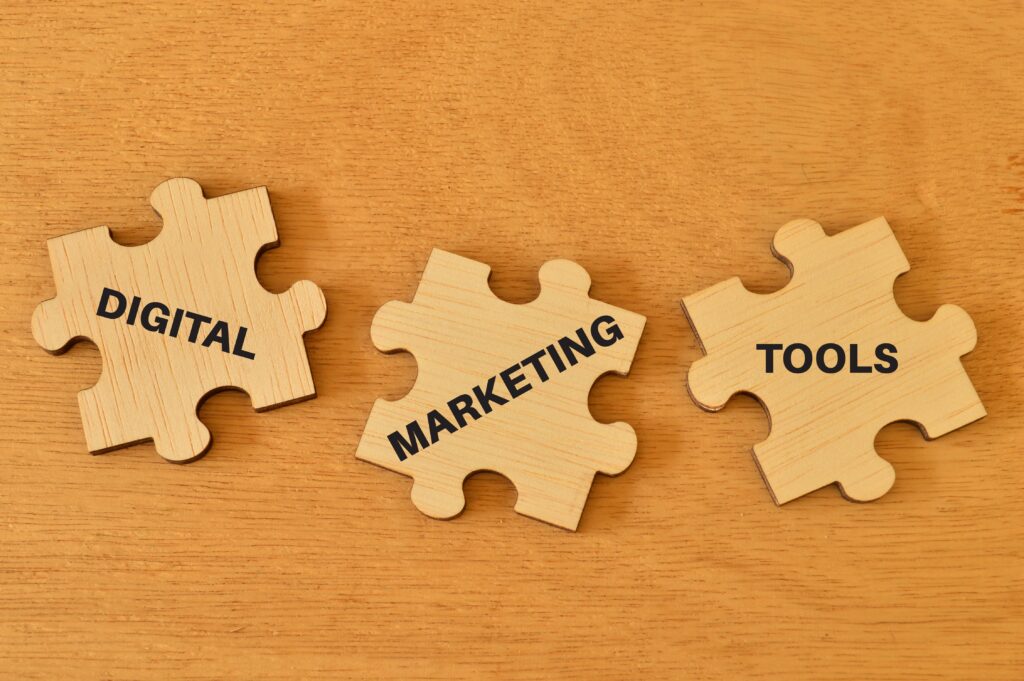 What is digital marketing?
Internet marketing is now called so many other names – like digital marketing and online marketing. It can be defined as the marketing of one's products or services that a business or person offers through the use of the internet. It encompasses a very broad area which includes many types of marketing strategies like e-mail and social media marketing. Digital marketing is used to help grow your business.
Big advantage
The internet has given us many unique benefits to get our business out there and connecting with others. the internet has provided a global portal in which goods and services can be sold and bought by almost anyone and in any part of the world. businesses have enjoyed the lower costs marketing and advertisements. It has tied together all the aspects of creativity, technicality, advertisement, sales and product development.
Digital marketing has allowed businesses to reach their target market or audience. It also allow their customers to conduct research and eventually purchase their products in the most convenient way.
It has also allowed these businesses to measure their statistics in a much easier and inexpensive way. Since almost all the aspects of marketing can be measured, tested and traced.
Types of Digital Marketing
These are Digital Marketing methods that will be discussed further in the next few posts :
Affiliate marketing
Article marketing
E-mail marketing
Blog marketing
Pay per click ads or PPC
Search engine optimization or SEO
Pop-up ads
Banner ads
Social media marketing
These marketing methods are not equal at all. Each of them have strategies to reach a target market and will produce varying results based on your goal, marketing pitch and relationship with your customer.
Let us help you get started with your Marketing
Marketing Over the Moon
Call us (720) 549-4786
Email Marketing@overthemoon.agency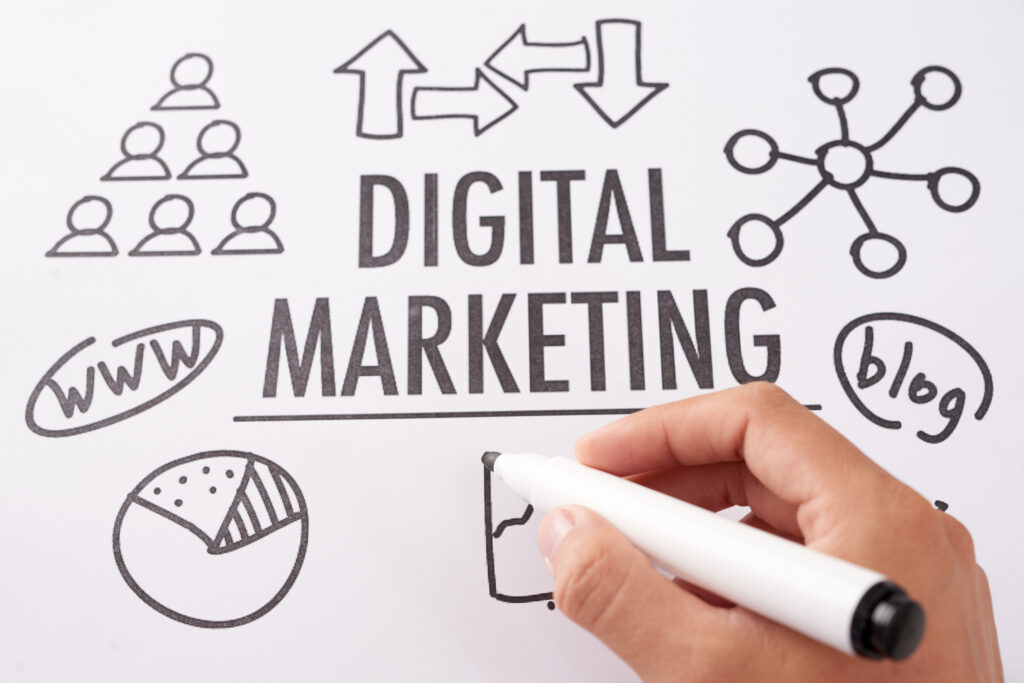 Recent Posts